Video with 2 notes
"The E Street Band loves you!"
And we love them!
Many thanks to dvddubbingguy for editing this and many other great videos of Bruce!
Photoset reblogged from we danced all night to a soul fairy band with 32 notes
Bruce Springsteen - The River (1980)
Source: cmdmike
Post with 4 notes
I just noticed something funny from the radio recording of Bruce's first concert in Passaic in 1978. After the applause for Thunder Road has died down, Bruce apparently gets a present:
Bruce: "What is this?"
*applause*
Bruce: "Can I open this right now?"
*more applause*
Bruce: "This better not be embarrassing. …This a present here? … Ooh! Socks and underwear! That's so nice! Thank you!"
*massive applause*
Bruce: "It fits too! How'd you know my head was so big?"

I need a visual on this.
Link with 7 notes
Roger Staubach was Captain Comeback. Tony Romo is Captain Choke of America's Chokers. Or is he? Scott Kacsmar's final myth-buster exposes the NFL's real chokers.
I really feel the need to bring this up.
In short:
The defense, 

not

 

Tony Romo is

 the Cowboys' problem.

Tony Romo is far from the most choking QB in the league.

His detractors are extremely biased. You never hear the media talk about Aaron Rodgers 0-18 record at attempting comebacks against teams with a winning record.
Honestly, when people put all the blame on Romo's alleged supernatural choking abilities…
Post reblogged from LINGUISTICS Y'ALL with 305 notes
approuver

to approve of

attendre

to wait for

chercher

to look for

demander

to ask for

écouter

to listen to

espérer

to hope for

payer

to pay for

rappeler

to remind of

regarder

to look at

sentir

to smell of/like

viser

to aim at

Examples:

Tu me rappelles mon père. You remind me of my father.
Ça sent la pluie. It smells like rain.
I really want to try to construct a language without prepositions.
Photo reblogged from Greenland. with 89 notes
Ittoqqortoormiit, East Greenland by Villi.Ingi on Flickr.
Source: neptunesbounty
I need xkcd to put my strange, subconscious habits into words.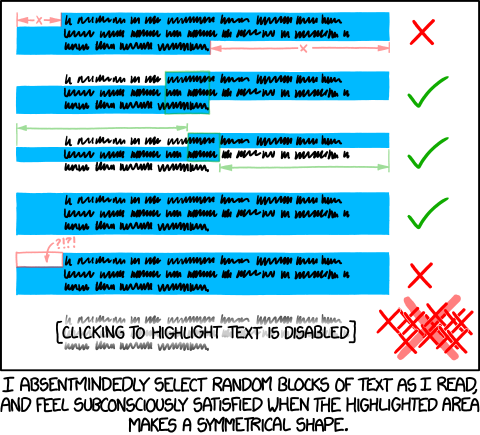 Photoset reblogged from Geologise. with 3,615 notes
The Winter Tempest — Rocky Mountains, CO (by Light of the Wild)
Source: H4ILSTORM
Photoset reblogged from cukornyúl with 80 notes
boldogszülinapot főnök! <3
Photo with 1 note
Born in the USA 64 years ago on this day!